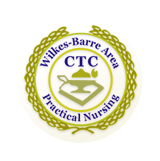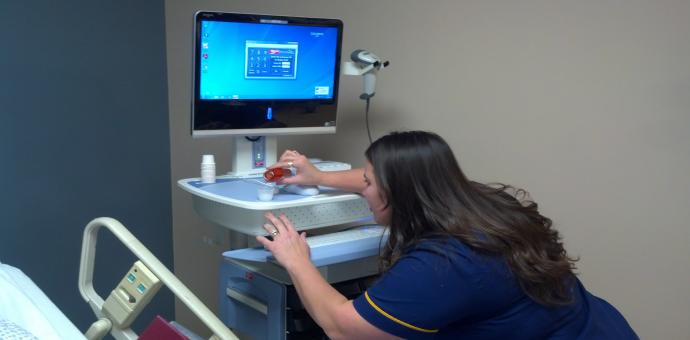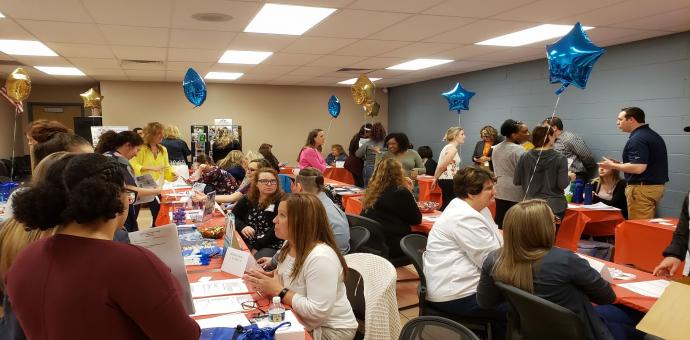 General Information
Nursing is a satisfying and rewarding career. The Practical Nursing Program offers you the opportunity for an exciting and good paying career. The requirements for admission to the Practical Nursing Program are a high school diploma or a GED, passing the entrance exam and your desire to make a difference. You will be taught all the essential information you need to succeed in this program and pass the National Council licensing exam when you complete.
2016/17 Student Achievement Outcome Data
National Council Licensing Exam (NCLEX) pass rate - 93.7%
Program Completion Rate - 94%
Job Placement Rate - 100%
Graduate Preparedness - 93%
Student Diversity
Federal Pell Grant Recipients
66% of students recieved Federal Pell Grant monies during the 2015-2016 school year. In addition, the majority of students are eligible for other financial aid resources.
The Practical Nursing Program:
accepts two classes per year; each September and March.
is a 52-week course that takes 15 months to complete.
is a full-time, Monday through Friday, adult program.
was established in 1959 as part of the Adult Education Program of the Wilkes-Barre Area School District.
students may be eligible for Financial Aid; PELL grants, Federal loans and scholarships. Information on financial resources is available from the Financial Aid Office (570) 822-6539 Ext.137. Financial assistance may also be available from Luzerne County Human Resources, Pennsylvania Department of Labor and Industry or the U.S. Veterans Administration.
graduates meet the educational requirements required to take the State Licensing Exam for Practical Nursing in every state and territory of the United States.


**Further Program or Financial Aid information is available from the Program Director, Assistant Director and Administrative Manager.
© 2018 Wilkes-Barre Area Career and Technical Center Nursing Program. All rights reserved.