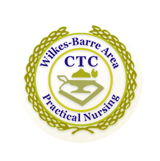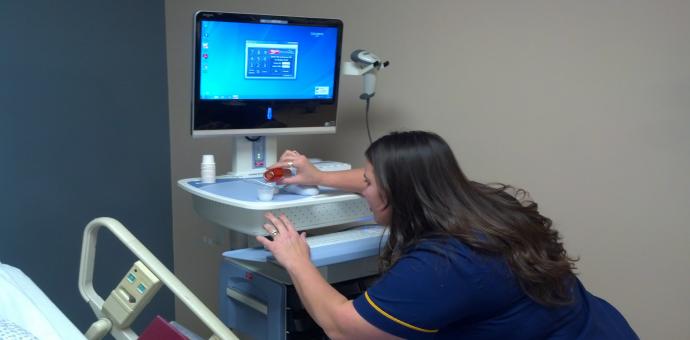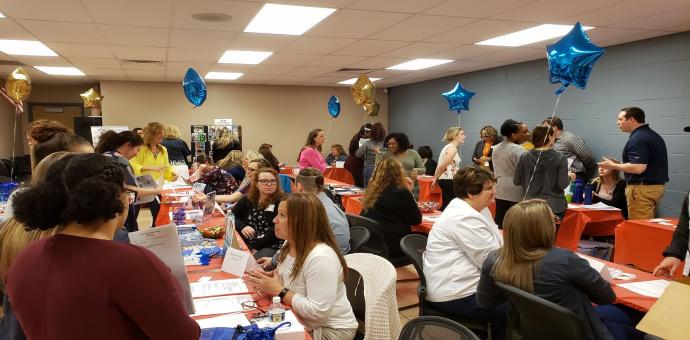 Practical Nursing is an exciting and rewarding career with career opportunities available in hospitals, long-term care facilities, clinics, doctors' offices, industry and home health.
Health care opportunities are rapidly growing and are expected to have greater than average employment growth in the immediate future.
The Wilkes-Barre Area Career & Technical Center Practical Nursing Program has job placement assistance. If you are a recent high school graduate, ready to return to the work force, or you just desire a change of occupations to one that is both satisfying and rewarding, then "give us a year and we can give you a career."
The Practical Nursing Program at the Wilkes-Barre Area Career and Technical Center, located in Wilkes-Barre PA. is accredited by the:
Accreditation Comission for Education in Nursing (ACEN)
The most recent accreditation decision made by the ACEN Board of Commissioners for the Practical Nursing Program is Continuing Accreditation.
The WBACTC Practical Nursing Program does not discriminate on the basis of race, color, national origin, sex, disability or age in its programs or activities. Inquiries may be directed to the Support Programs Coordinator Title IX and Section 504 Coordinator, (570) 822-4131, Wilkes-Barre Area Career and Technical Center, 350 Jumper Road, Wilkes-Barre, PA 18705-0699:EOE
© 2023 Wilkes-Barre Area Career and Technical Center Nursing Program. All rights reserved.