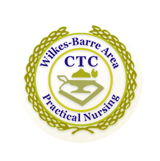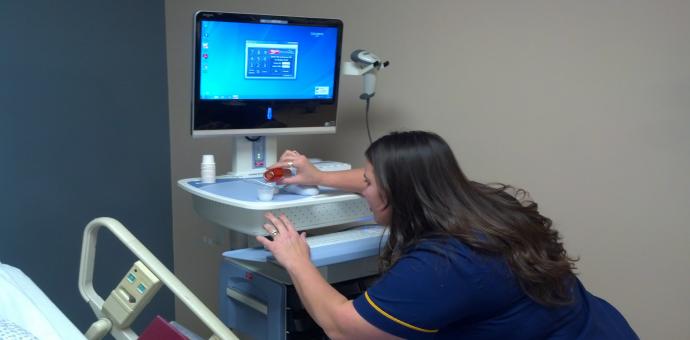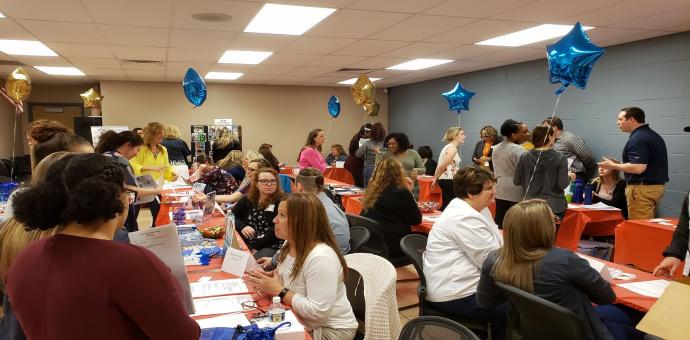 Due to a critical post-war nursing shortage in the 1950's, the School of Practical Nursing was established in 1959. A year in length, the Practical Nursing Program was able to provide bedside nurses to the workforce much more quickly than the typical three (3) year RN diploma programs. Beginning as the Wilkes-Barre City School of Practical Nursing under the leadership of its first administrator, Ms. Nancy Reese, the first class of 19 students graduated in February 1960. The nursing program which was initially located on the second floor of the Mackin Elementary School, Wilkes-Barre, PA, was then moved to the Guthrie Building, N. Washington Street, Wilkes-Barre, PA, and became the Adult Program Center to the Wilkes-Barre School District. The program, which began classes every September, was in session year round, with clinical assignments beginning in February of each year. Until the late 1960's, all clinical teaching was done at Wilkes-Barre General Hospital, where students had to punch a time clock and received a "stipend" for their clinical experiences. In 1969, with the addition of Mercy Hospital as a clinical site, enrollment increased to 25 students per class. The faculty consisted of 3 full-time instructors, all with B.S.N. in nursing education degrees, being paid $4.00/hour. The Practical Nursing Program continued to grow in the early 1970's, under the leadership of Ms. Kitty Panzitta. With the opening of the Wilkes-Barre Area Vocational-Technical School in 1971, the Program relocated to this facility. The nursing program became the Practical Nursing Program of the Wilkes-Barre Area Vocational-Technical School, and was sponsored by the Joint Operating Committee of the school.
During the administration of Ms. Mary Lenahan (Cawley) from 1981-2002, the program first received the National League for Nursing Accreditation status in 1988. Since 2002, under the leadership of Mrs. Mary Beth Pacuska, M.S.N., the program has seen its greatest growth in size and technology. In order to again meet the need in a time of crisis, two (2) classes per year are accepted with approximately 100 graduates per year entering the work force. In 2008 the Wilkes-Barre Area Vocational Technical School was renamed the Wilkes-Barre Area Career and Technical Center.
More than 3,500 students have graduated from the Practical Nursing Program since its inception. These graduates have proudly represented the practical nursing program in our community by serving in a variety of healthcare settings. Currently, the Practical Nursing Program is rated as one of the finest entry-level nursing programs in the community and is accredited by the Accreditation Commission for Education in Nursing.
© 2019 Wilkes-Barre Area Career and Technical Center Nursing Program. All rights reserved.