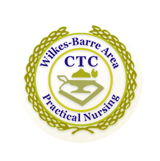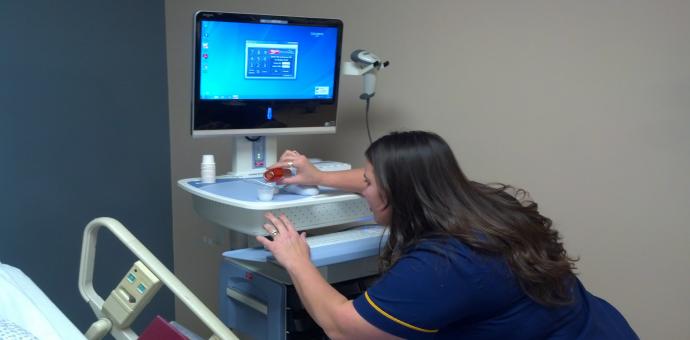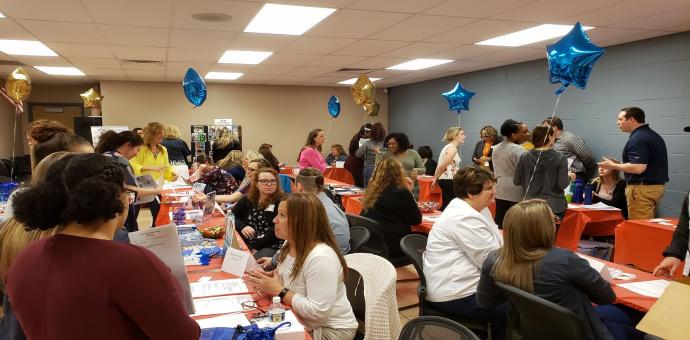 General Information
Nursing is a satisfying and rewarding career. The Practical Nursing Program offers you the opportunity for an exciting and challenging career. The requirements for admission to the Practical Nursing Program are a high school diploma or a GED, passing the entrance exam and your desire to make a difference. You will be taught all the essential information you need to succeed in this program and pass the National Council licensing exam when you complete.
2021-2022 Program Outcomes Data
NCLEX pass rate - 84.62%
Program Completion Rate - 51.92%
Job Placement Rate - 93.65%
National Center for Education Statistics
National Center for Education Statistics iPEDS Reported Data
Federal Pell Grant Recipients
69.2% of students received Federal Pell Grant monies during the 2021-2022 school year. In addition, the majority of students are eligible for other financial aid resources.
The Practical Nursing Program is a:
52-week course that takes 15 months to complete.
Full-time adult program sponsored by the Wilkes-Barre Area Career & Technical Center.
Program that was established in 1959 as part of the Adult Education Program of the Wilkes-Barre Area School District.


© 2023 Wilkes-Barre Area Career and Technical Center Nursing Program. All rights reserved.